FIRM PROFILE
The entrepreneurial spirit and client first philosophy are the founding principles on which Shelane Buehler started Buehler & Associates, Inc., a Certified Woman Business Enterprise (WBE) in 2009. At Buehler & Associates we understand our clients, their business and the ongoing nature of a competitive market. We continue to push the evolutionary nature of this industry allowing us to dynamically advance the needs of our clients. Following our client first philosophy we strive to provide whatever it takes whenever our clients ask. Shelane Buehler, president has a proven track record of participating in successful projects that are reflective in the clients' bottom line, having provided architectural, interior and planning design services to Erie and the tri-state area for more than 30 years. Her leadership has earned a professional reputation of design ingenuity, financial responsibility and client service, evidenced by many repeat and long term client relationships.
At Buehler & Associates we understand and respect client needs and provide a level of service that embraces client aspirations. Experience and expertise in architecture and design are the showcase of the projects: major casinos and racetrack, educational institutions, entertainment, commercial, healthcare and industrial facilities throughout the tri-state region. A highly experienced professional staff utilizes state-of-the-art technologies, coupled with unparalleled commitment to excellence and provides exceptional, cost effective, creative solutions to our clients. From concept to construction completion, we work closely with our clients to make sure every detail is covered and every challenge met.
Buehler & Associates, Inc. is committed to designing creative environments of enduring value for our clients, community and firm.
PROFESSIONAL LICENSURE AND CERTIFICATIONS
–  Professional license in Pennsylvania, New York, Ohio, and West Virginia
–  LEED Accredited Professional
–  National Women's Business Enterprise Certification
–  Pennsylvania Small Diverse Business Certification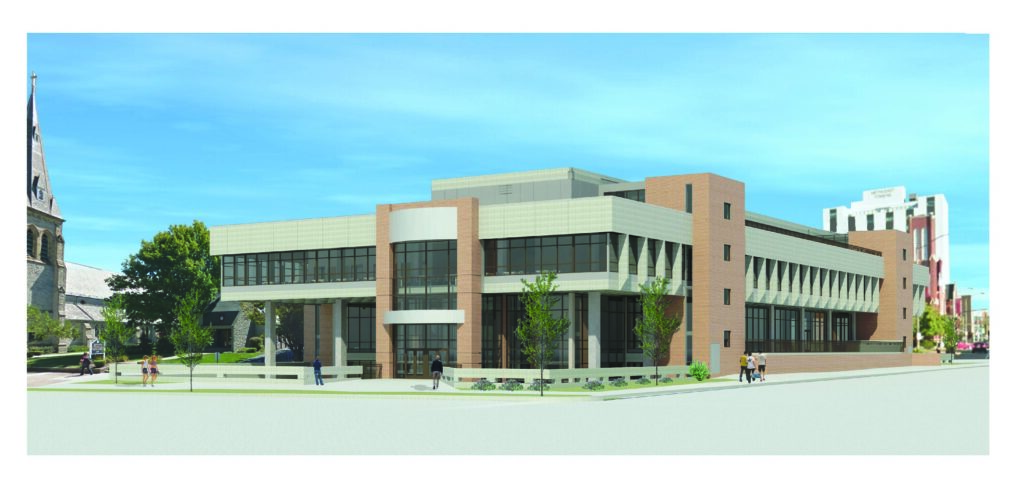 PROFESSIONAL SERVICES
Buehler & Associates, Inc. provides full service Architectural and Interior Design for renovation and expansion, new construction and multi-faceted projects of all sizes. We understand and respect our client's needs and are dedicated to providing innovative, efficient and effective design services that embrace our client's aspirations. This is accomplished through the following services.
Architectural
Establish programming requirements
Feasibility studies for proposed projects
Building evaluation of existing and planned facilities
Building design
Preliminary cost estimating
Structural, mechanical, plumbing, and electrical design coordination
Space planning design
Prepare bid documents
Interior and exterior renderings
Landscape design
Sustainable design / LEED Certification
Interiors
Interior design
Material and finish selection
Furniture selections
Graphic design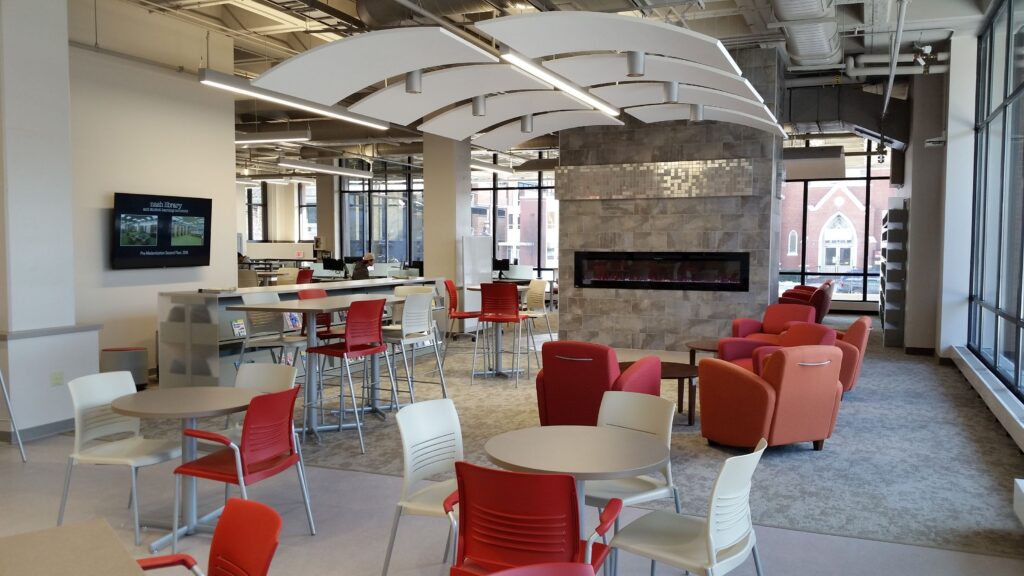 Planning
Office space planning
Site evaluation and selection
Site development planning
Long range planning
Strategic facility planning
Construction Administration & Project Management
Bid analysis
Construction review and architectural coordination
Contract administration and payment certification
Structural, mechanical, plumbing, and electrical coordination
Project closeout